Quality Made
Strength Equipment
Professionally Hand-Crafted and Built With Pride
Let's build your
quality
functional
perfect
workout space, together!
Trusted By The Strength and Fitness Industry
The Best Built Power Rack Attachments
Fitness doesn't wait until payday. Pay Later by PayPal, allows customers the chance to buy any of our gym equipment, online, or in store, and Pay Later, Interest Free!  
From Dumbbells, to Kettlebells, and Bumper Plates, we have the best solutions.
Offering heavy duty commercial and home gym weight storage options.
From Concept To Creation We Are Your Custom Fab Shop!
Achieve Fitness & Get Fighting Fit
Bespoke Car Deadlift Frame for Gorilla Fitness
We Build Strength Equipment for those who take Strength Training to the Next Level! We want to help you gain that competitive advantage!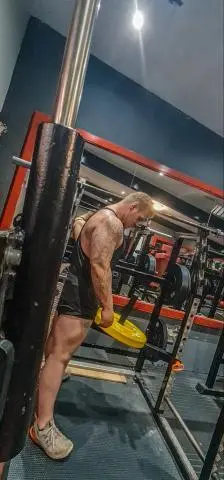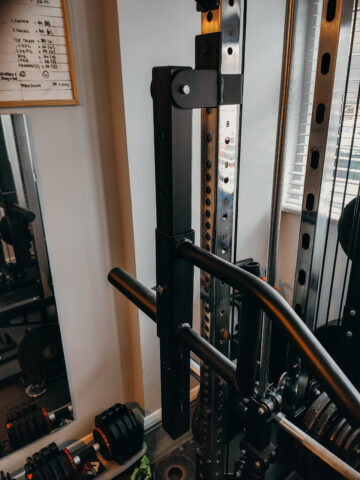 Join our Community of Like-Minded Lifters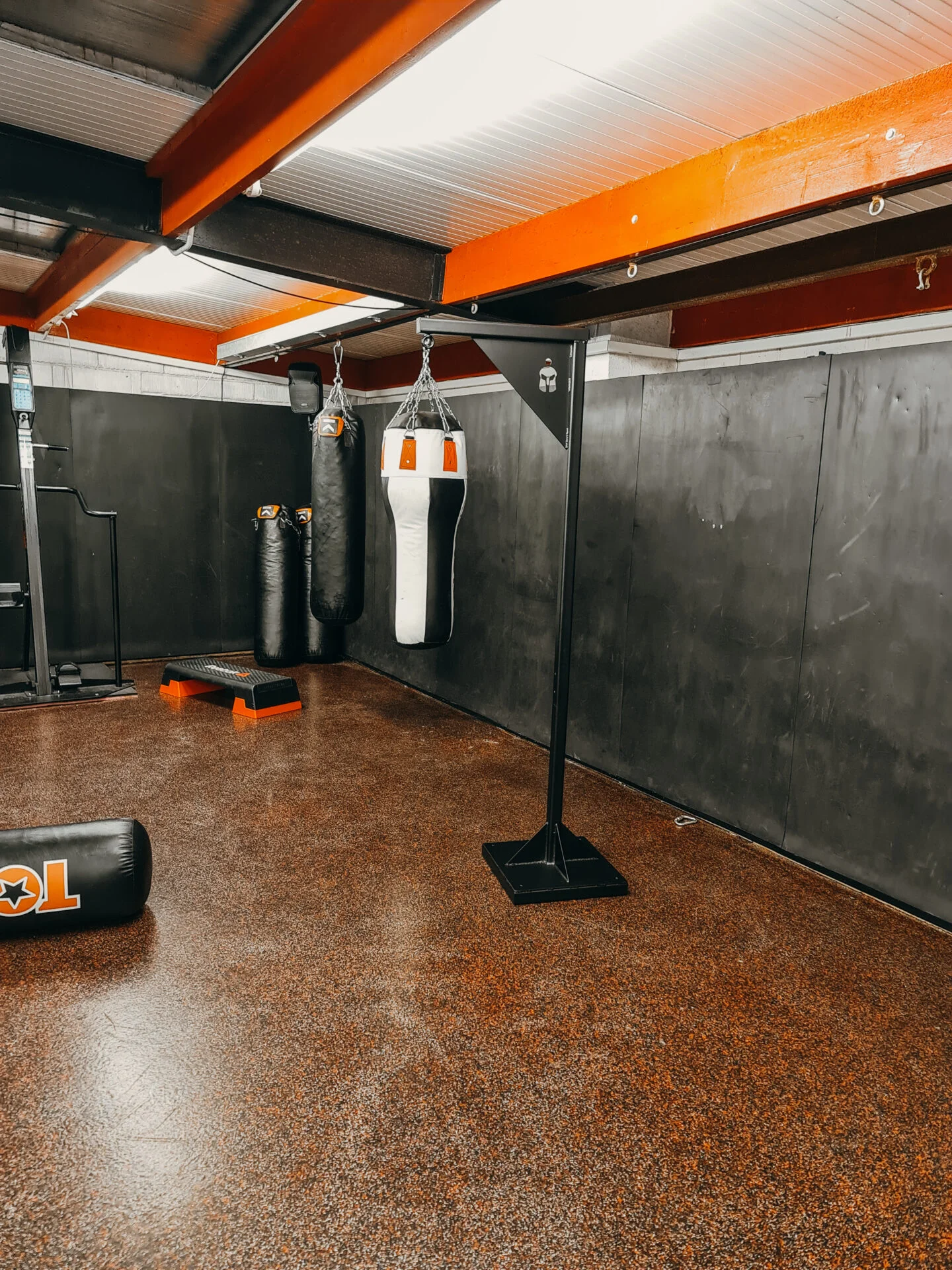 Superior Custom Built Cable Pulley System
Have specific requirements? Then why not build your own cable system! With our fully customizable builder online builder you can choose everything from the length of cable, pulleys, loading pins, attachments and much more and it will be dispatched the same day if ordered before 1pm.